Vicki Koch shares her special story about the 2013 flood in Stanwell Central Queensland.
The scariest thing was the speed at which it happened. Rockhampton get 2 weeks warning; we get 20 minutes. And if I hadn't have experienced it for myself, I would  never have believed the force at which it came through our house. If you can imagine all your furniture in your house in a giant washing machine, on the spin cycle, and you open the door…
Watch the video to hear the rest of Vicki's story.
Storyteller
Videos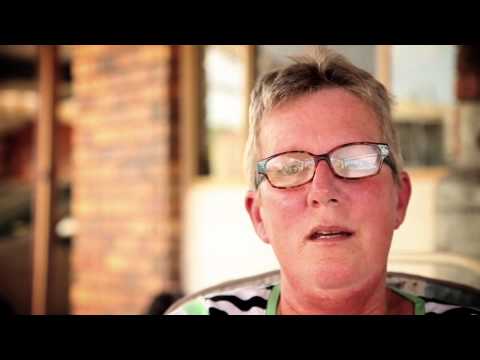 BushTV After the Flood Community Storyteller Val and Vicki Koch