Val and Brian share their special story about the 2013 flood in Stanwell Central Queensland.
My memories of that flood is we were watching the flood all night, Brian was. And at 4 in the morning, the neightbour came over and Brian said "this will be Chris saying the banks of the creek have broken…" and he went down, and the creek was at our bottom step…
Watch the video to hear the rest of Val and Brian's story.
Storyteller
Name

Val and Brian Barnicoat
Videos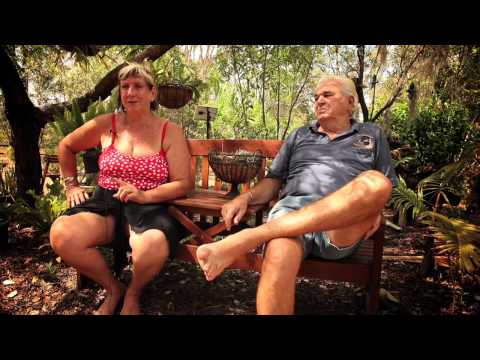 BushTV After the Flood Community Storyteller Val and Brian Barnicoat