Sonny and Jen share their own special story about the 2013 flood in Bajool Central Queensland.
We were isolated, but we were very lucky in that we were in a high block house. It caught us out because it was a lot higher than ever before. And it was a lot faster, the water. It really frightened us, the speed of the water this time…
Watch the video to hear the rest of their story.
Storyteller
Name

Sonny and Jennifer Cox
Videos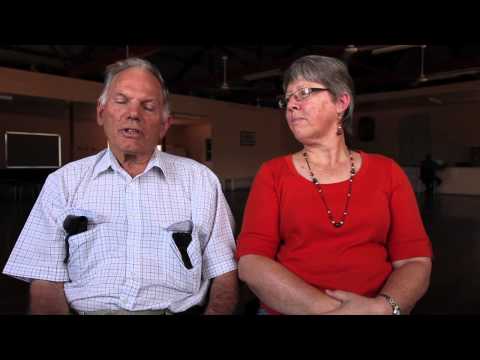 BushTV After the Flood Community Storyteller Sonny and Jennifer Cox