Rosemary Gale shares her own special story about the 2013 flood in Stanwell Central Queensland.
I've been through a couple of smaller ones, but no where near this… where everybody got the same amount of water as we did. I sort of  knew it was going to flood the night before. And I was hoping to stay up from half past 11, but I just sort of layed on the bed and fell asleep and woke up at 5 O'clock in the morning to see that it was cutting across the little road between the lady's next door and my place…
Watch the video to hear the rest of Rosemary's story.
Storyteller
Videos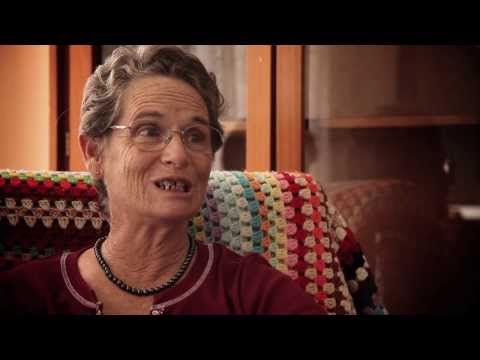 BushTV After the Flood Community Storyteller Rosemary Gale