Raylene Baulch shares her own special story about the 2013 flood in Stanwell Central Queensland.
Our property runs parallel with Cole Creek. So when the water first comes in, it comes up over our flats, basically, our farm. I think probably the biggest thing I remember… our road is the first thing that floods, and me and the kids and I weren't able to access our property…
Watch the video to hear the rest of Raylene's story.
Storyteller
Videos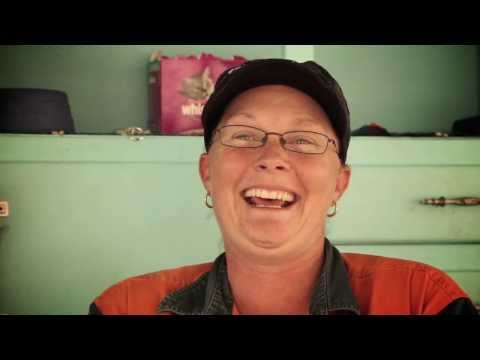 BushTV After the Flood Community Storyteller Raylene Baulch