Dairy farmer Ray Baker shares his own special story about the 2013 flood in Stanwell Central Queensland.
It rained all night. And it kept on raining… and I think it was about 10 inches up overnight, and it was the worst rain, the heaviest rain, we'd ever seen. …It had been very dry up until then too…
Watch the video to hear the rest of Ray's story.
Storyteller
Videos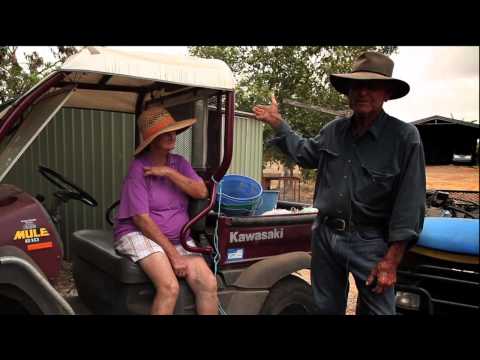 BushTV After the Flood Community Storyteller Ray Baker