Monica Darge shares her own special story about the 2013 flood in Boyne Valley Central Queensland.
The water kept on rising really fast and really high and we've got a pumpat right on the river and when it reached the pumpat we knew that we hadn't seen that before. To really see the extent of damage, we couldn't go there, we just couldn't go there…
Watch the video to hear the rest of Monica's story.
Storyteller
Videos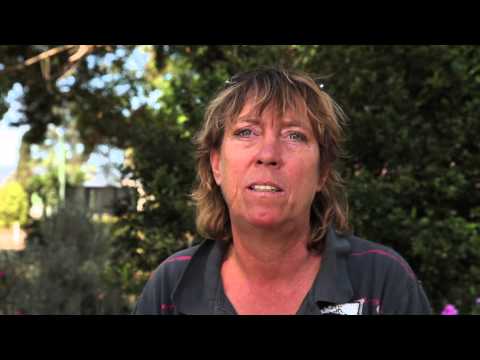 BushTV After the Flood Community Storyteller Monica Darge