Dairy Farmer from the Boyne Valley Leonie Paish tells her Flood Story.
We knew it was the wet season, sure and that was just part of the season. We knew there were rains coming, not to the extent that it really did. During the course of the evening, and night, and morning, the waters coming up… it slowly crept up across the farm. There were cattle we knew were on the wrong side of where the water was. Early in the morning they had to come back home and we thought that they'd be safe, but they decided to go back to pasture. And by the time we realised it was getting deep, it was too deep…
Watch the video to hear the rest of Leonie's story.
Storyteller
Name

Leonie Paish

Hometown

Boyne Valley
Videos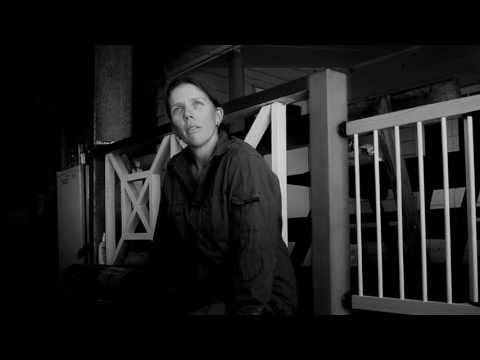 BushTV After the Flood Community Storyteller Leonie Paish