Leigh Macdonald shares her own special story about the 2013 flood in Stanwell Central Queensland.
Don't know what I would say the floods mean to me. What I would say the best outcome is no one's dead. Everyone's alive. We lost; people lost pets and belongings, but there was no life lost… there was no serious injuries, there was no devastating injuries that people couldn't survive…
Watch the video to hear the rest of Leigh's story.
Storyteller
Videos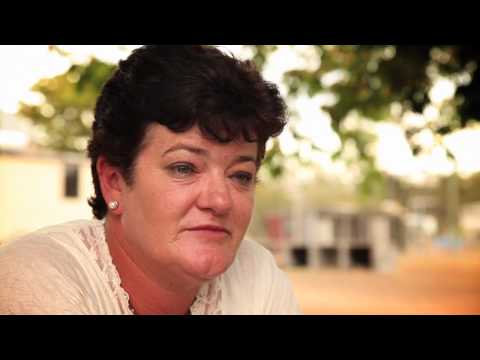 BushTV After the Flood Community Storyteller Leigh Macdonald