Lauren Koch shares her own special story about the 2013 flood in Stanwell Central Queensland.
I'm Lauren, I'm from Stanwell, and the biggest memory from the flood was probably the speed of it, like how fast it happened. Because we had to get four cars out, clothes, …  It was  just me and Mum at home…
Watch the video to hear  the rest of Lauren's story.
Storyteller
Videos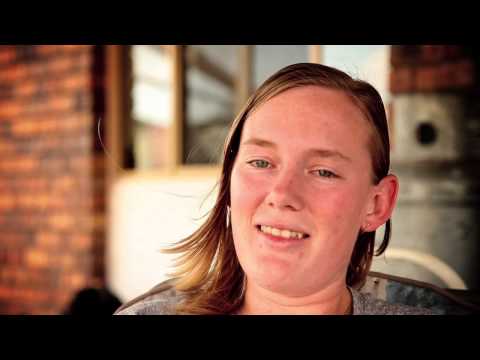 BushTV After the Flood Community Storyteller Lauren Koch