James 'Jungle' Groombridge shares his own special story about the 2013 flood in Stanwell Central Queensland.
Proper name's James Groombridge; everyone just calls me Jungle through my nickname. We're at Stanwell in Queensland, not Victoria — because there is two Stanwell's in Australia. In January, on the 25th, when the floods sorta more-or-less come through here, we were living here. We're the lowest point in Stanwell…
Watch the video to hear the rest of Jungles' story.
Storyteller
Videos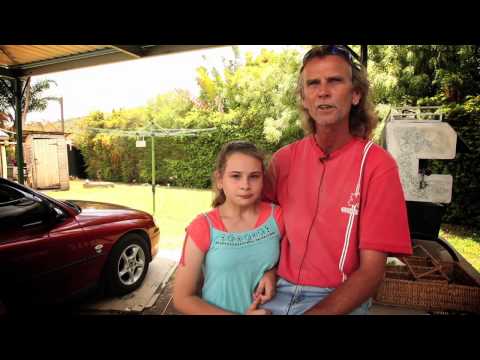 BushTV After the Flood Community Storyteller James Groombridge