Hugh Harvey shares his own special story about the 2013 flood in Boyne Valley Central Queensland.
Everybody sorta has to work together and get on before you don't have a community. It's all about working together in small areas. And you're right general stores and alos hotels in rural remote areas are the hubs of community, for sure. Sometimes I have a conversation with people and ask them what do they think it would be like if there were no shops or supplies available in the Valley whatsoever…
Watch the video to hear the rest of Hugh's story.
Storyteller
Videos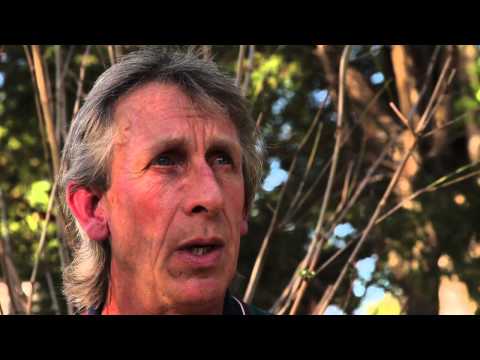 BushTV After the Flood Community Storyteller Errol Blows