Frank McKee shares his own special story about the 2013 flood in the Boyne Valley Central Queensland.
My flood story. Yeah, we had the two grandkids out here from Gladstone, and it was all going well until it started to rain and just didn't stop. It rained and rained and rained and then the power went out, and then the phone went out and we couldn't get anywhere because we were flooded in. Probably the biggest thing was we couldn't contact the kids mother…
Watch the video to hear the rest of Frank's story.
Storyteller
Videos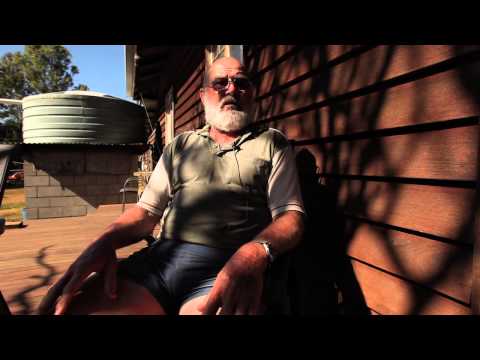 BushTV After the Flood Community Storyteller Frank Mckee