Rockhampton Councillor Ellen Smith shares her own special story about the flood in Stanwell Central Queensland.
What struck me most about the floods I suppose was looking along the creek and seeing where the water had washed and all the devastation… That was something I'd never seen before. And what struck me was the way that people were helping one another, and people had rescued one another out of the flood waters, and the way they all worked as one…
Watch the video to hear the rest of Ellen's story.
Storyteller
Videos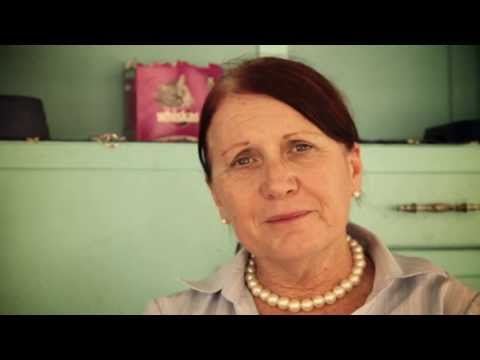 Bush TV After the Flood Community Storyteller Ellen Smith