Colin Giles shares his own special story about the flood in the Boyne Valley Central Queensland.
My name is Colin Giles and I live in a little community called Many Peaks, which is ahead of the Boyne Valley Catchment. And Australia Day this year would have to go down as one of the best–or worst I should say–because I've been talking to a lot of old people in the Valley and they've never seen anything like it, in such a short space of time…
Watch the video to hear the rest of Colin's story.
Storyteller
Videos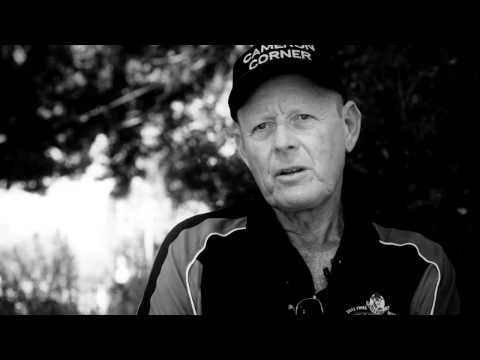 BushTV After the Flood Community Storyteller Colin Giles