Col Weeks shares his own special story about the 2013 flood in Bajool Central Queensland.
During the 2013 floods, we looked at our creek — we live on a 6 mile creek — and it was so high, the highest  I'd ever seen in my lifetime. My father used to talk about it being high in 1918, 1928 and 1936. But it's never, in my lifetime, been at that height…
Watch the video to hear the rest of Col's story.
Storyteller
Videos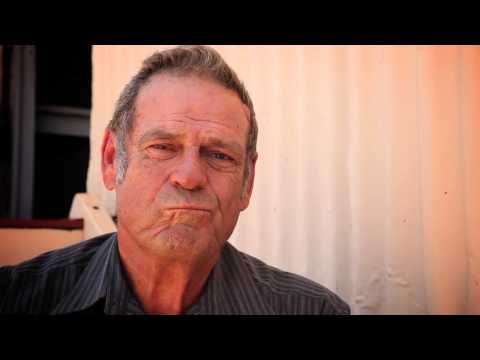 BushTV After the Flood Community Storyteller Col Weeks