Local photographer in Rockhampton Allan Reinikka talks about the floods and shares his special story with us.
The kid in the creek, that was something… yeah. It was one of those things that happens so fast. To be there, to get the shots, in pouring rain, with equipment that was kinda failing a little on the day. And to get the shots that worked, at the right time. Yeah, it makes you feel pretty good when you get back and have a look at what you've done…
Watch the video to hear the rest of Allan's story.
Storyteller
Videos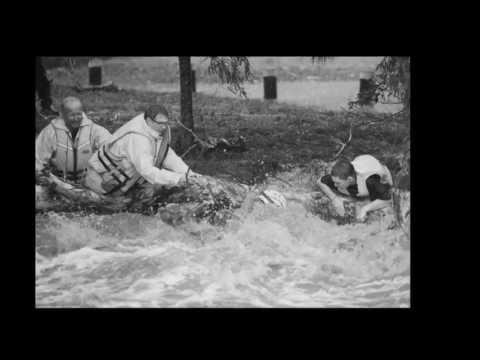 BushTV After the Flood Community Storyteller Allan Reinikka